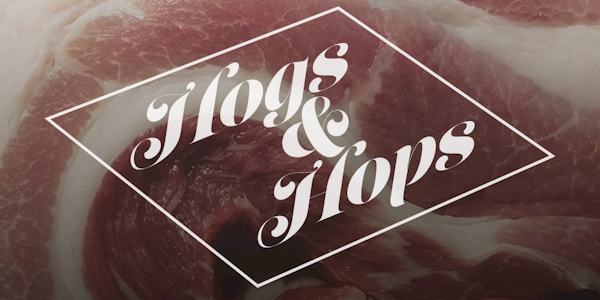 Lancaster Brewers is honored to be teaming up with a great group of hosts for what promises to be a delicious event.
The event will be Sunday, June 28th.
Passenger Coffer Roaster will be hosting the event in their open and inviting space.
Rooster Street Provision's Tony Page will be breaking down the pork portion and talking through the process through the hors d'oeuvres course.
Greenfield's chef Rafe Hottenstein will be be creating the menu for a family style dinner.
Our club will be pouring beers to experiment and pair with the porktastic fare.
Tickets and other details here.